Helping Growers Work with Nature
At Soil-Ing we utilize the principles of Regenerative Agriculture to help growers of all sizes to implement best practices when it comes to increasing their outputs while minimizing their inputs.
Sit sem eget nunc lorem laoreet lectus ornare dignissim nunc morbi quam turpis a aliquam duis iaculis in adipiscing tempus ac accumsan facilisis rutrum viverra velit iaculis in.
From Wastewater to Soil Regeneration
Our team consists of 5th-generation farmers and professionals in wastewater and microbiology. We have a passion for building soil through regenerative practices and teaching growers how to work with nature instead of against.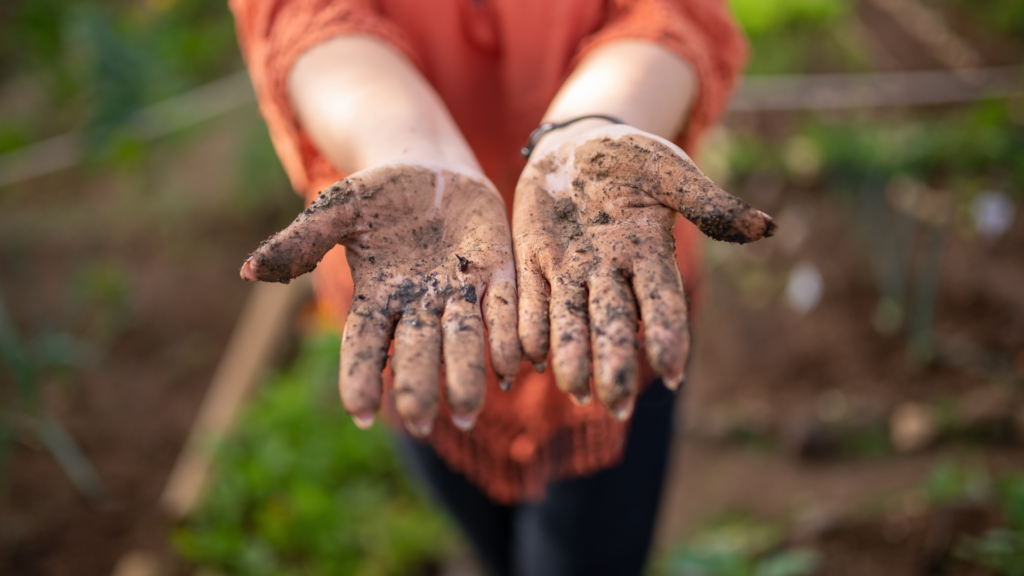 The 6 Principles of Regenerative Agriculture
Building the World
From the Ground Up
In a world where the average person has no idea where their food comes from, Soil-ing is here to change that. We believe that growers have the power to heal our planet, and we're dedicated to teaching them how. Soil-ing Consulting is on a mission to help growers transition away from unsustainable farming practices and towards regenerative agriculture – a process that heals the earth, produces healthier food, and builds community resilience. Our team of experts provides growers with the tools they need to improve soil health, increase yields, and protect our environment. We believe that through education and best management practices, we can create a more sustainable future for our planet. Our goal is to create a world where everyone knows their food comes from dirt, and we're well on our way.
Subscribe To Get Special Offer
Molestie amet tempor, diam id magna ridiculus tincidunt cursus curabitur non ipsum mattis in vel venenatis nam enim facilisis mi, egestas metus, nunc at.